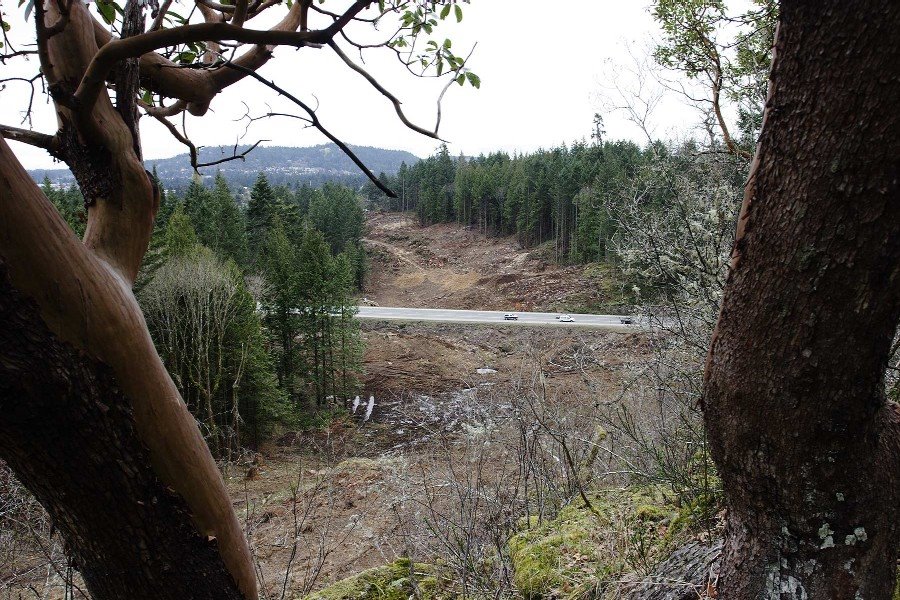 http://treesit.blogspot.com/2008/05/crown-drops-all-charges-against-tree.html
On the face of it, what happens in the Highlands doesn't affect Oak Bay taxpayers. So why is Highlands Mayor Mark Cardinal annoyed that Oak Bay is protesting a change to the Regional Growth Strategy? Seems he thinks that because Oak Bay built out decades ago, it shouldn't be objecting to the growth in the Highlands and is just stopping Highlands because it can (any changes to the RGS need to approved by all 13 municipalities).
I applaud that the current council has taken this measure, for they have quite rightly seen that this kind of unrestrained growth on the part of Highlands will hurt Oak Bay and its tax payers. Why? There are a number of reasons. Firstly, water is a regional matter. If the CRD ends up needing more infrastructure due to growth in the Western Communities, that comes out of the pocket of every taxpayer in the region. Similarly for transit or the library. (although I will note that the Spencer Road Interchange shown is being funded by the City of Langford and Bear Mountain).
We need to keep planning the growth of our region as a region while keeping our local communities strong and vibrant.